Vogts-Parga Construction, LLC is a locally owned and operated business in central Kansas, providing our customers with concrete and drainage expertise. We strive to put customer service first, working hard to ensure that every customer will be a repeat customer.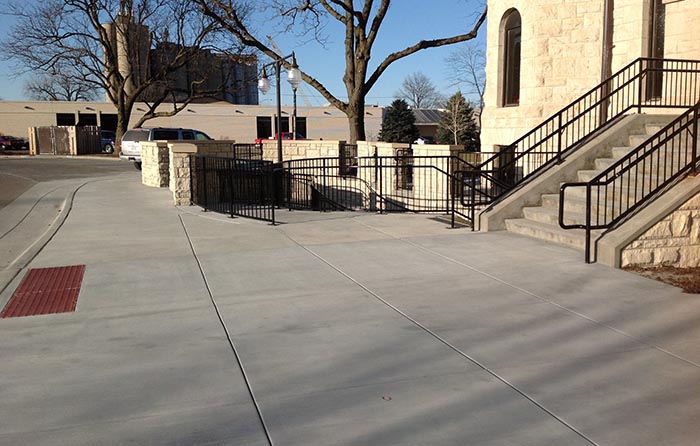 Vogts-Parga provides customers with many valuable services and is dedicated to the highest of quality construction. We provide value design recommendations for many cities and businesses to assist them in finding the best long-term solutions in building for the future. Vogts-Parga has a proven track record of getting the project completed on time and providing superior quality construction.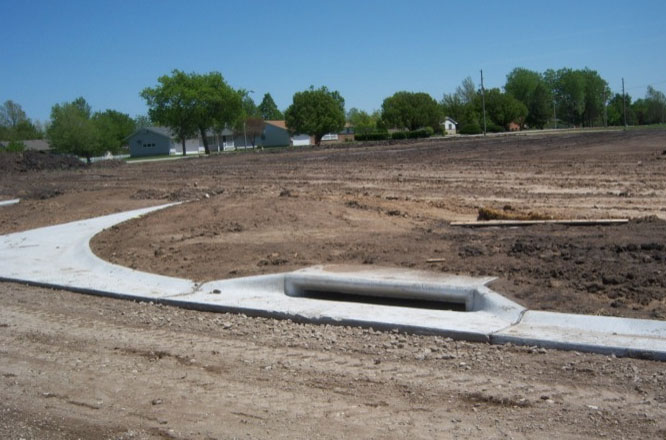 Commitment to Sustainability
Vogts-Parga Construction's commitment to sustainability has never been stronger. We empower our team to protect the environment, as an example: Stormwater Pollution Prevention Plan certified team members develop integrated drainage systems to get results right today for future generations.